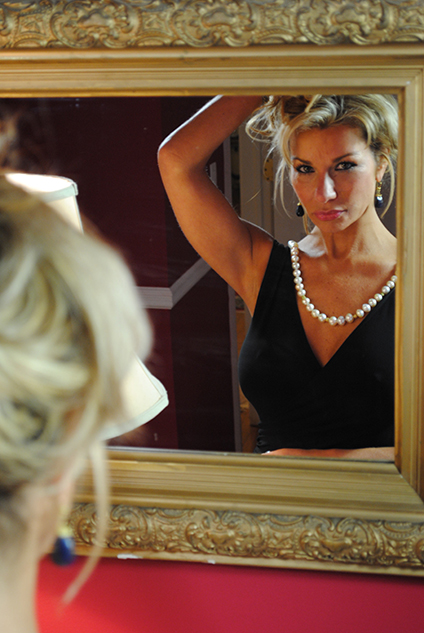 Alejandra names each piece as it leaves the design studio because there is a kindred spirit waiting to embrace it and begin a lasting relationship based on love and respect.
Passion is AlejandraInDesign's ubiquitous force that draws inspiration from the beauty of God's creations —whether organic or inorganic, moving or still, bare or baroque.
Our pieces adorn the necks, ears and wrists of mothers, housewives, celebrities, magnates and Ladies of State and regardless of the subject, each piece is made with the same seemingly superfluous but necessarily high standard of love, respect and care.
Show Support
AlejandraInDesign is proud to manufacture jewelry in the U.S.A.